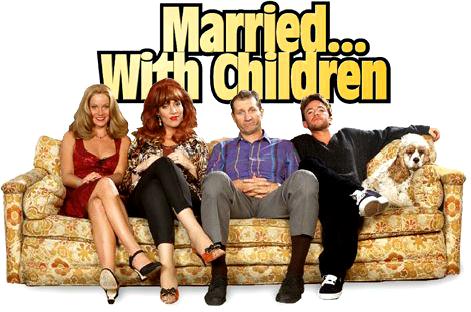 Hello,
After a 2 year break, I return updating the site.
The update now will emphasize on the Episode Guide section, that exist from day 1 but never been updated.
Any how, the updates won't be so fast but the site will be updated, and you'll be able to see it in few weeks.
Enjoy Surfing,
Liran Rubinowitz,
Web Master.
---
The Site last updated on March 15th, 2005
---
The Site is best viewed with Internet Explorer 6.x, with a screen resolution of 768x1024 and with medium text size
---
The site has been established on October 2nd, 1998 and has been redesigned on May 25th, 2002. The site is hosted at Tripod® - Lycos®.com.
All Rights Reserved to Liran Rubinowitz © 1998 - 2003, 2005.