Biography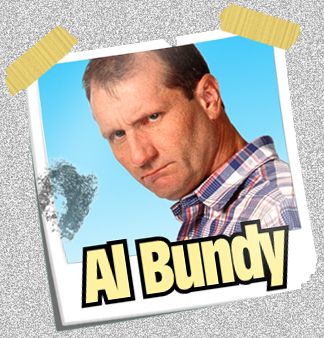 Ed O'Neill as Al Bundy
Ed O'Neill was born on April 12th, 1946 in Youngstown, Ohio.
Ed first performed in high-school plays at "Ursuline High-School", in Youngstown, Ohio.
Although he liked the stage, he preferred playing football for both "Ohio University" and "Youngstown State".
In 1969 he was drafted, but later cut, by the "Pittsburg Steelers".
At 30, O'Neill moved to New York City, to persue acting and landed his first role, in the Broadway production of "Knockout".
Today, Ed O'Neill lives in Los Angeles, California.

---
All Rights Reserved to Liran Rubinowitz - © 1998 - 2002