Biography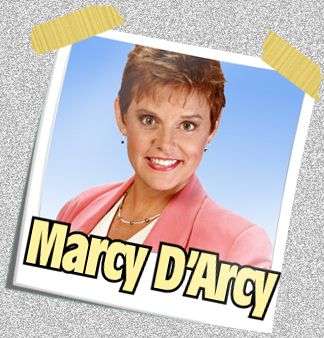 Amanda Bearse as Marcy D'Arcy
Amanda Bearse was born on August 9th, 1958 in Orlando, Florida.
Amanda was raised in Winter Park, Florida and Atlanta, Georgia - before being
introduced to acting through school and community theater programs.
She eventually move to New York City to persue a professional acting career and studied
with Sanford Meisner.
She also directed few episodes of "Married... With Children".

---
All Rights Reserved to Liran Rubinowitz - © 1998 - 2002